Pinnacle Catering
Our Story
For nearly 30 years the stability and reputation of the brands of Powers Ventures has been recognized as a national leader in food service excellence with its restaurant, catering and event facilities.
Behind every great dish is a
talented chef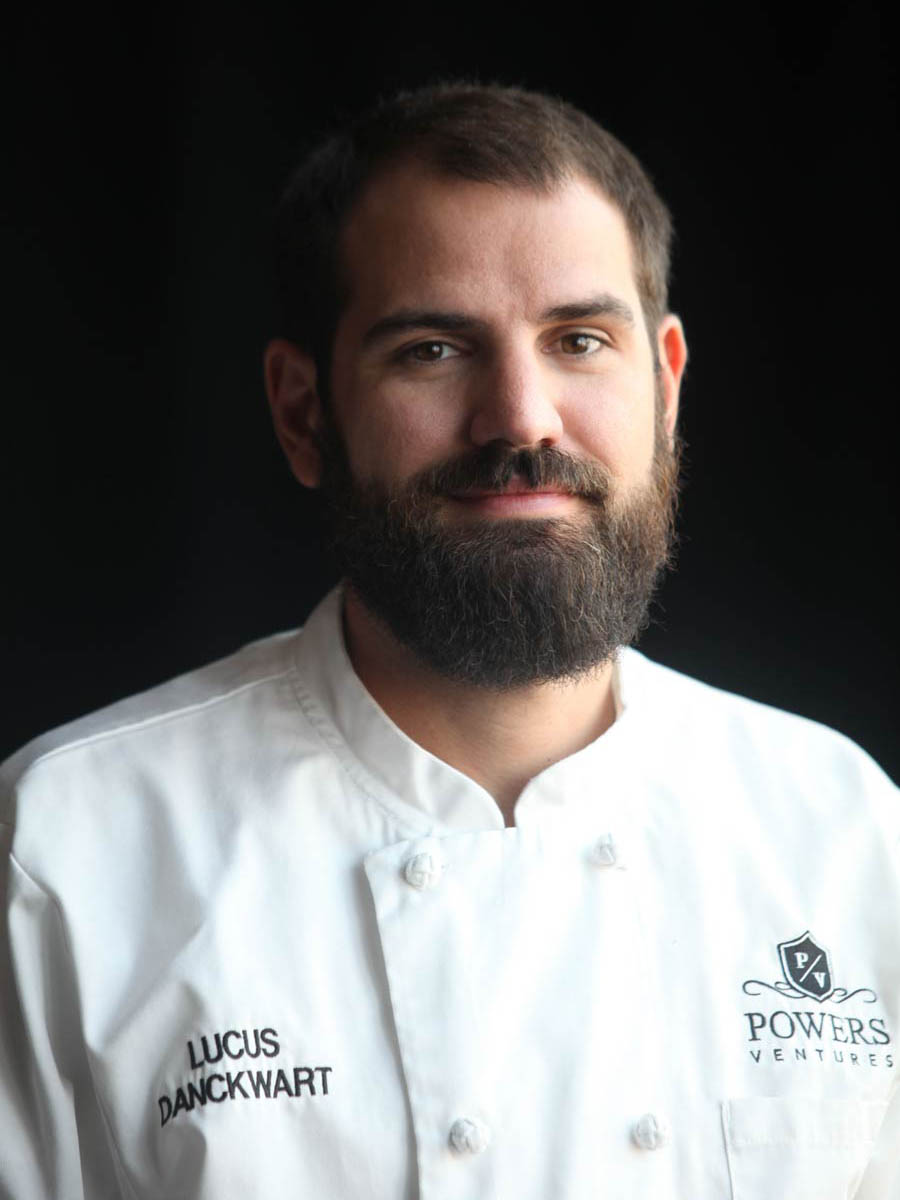 Chef Lucus Danckwart
Executive Chef
Chef Lucus was born and raised in Lake City, MN. With over 18 years of Culinary/Hospitality experience, ranging from hometown bar and grill, corporate restaurants, historic hotels, country clubs, international cafes and now quality catering.. He has been with Pinnacle Catering since 2021.
Chef Lucus's daily routine usually includes all dealings with off-site catering, covering a wide range - from Mayowood Stone Barn Weddings, Safe City Nights, Mayo Clinic, graduations, airplanes and holiday parties. He enjoys the new and challenging aspects of an extensive range of culinary needs and quantities, as well as a large diverse workforce that are incredible to work with and immensely helpful.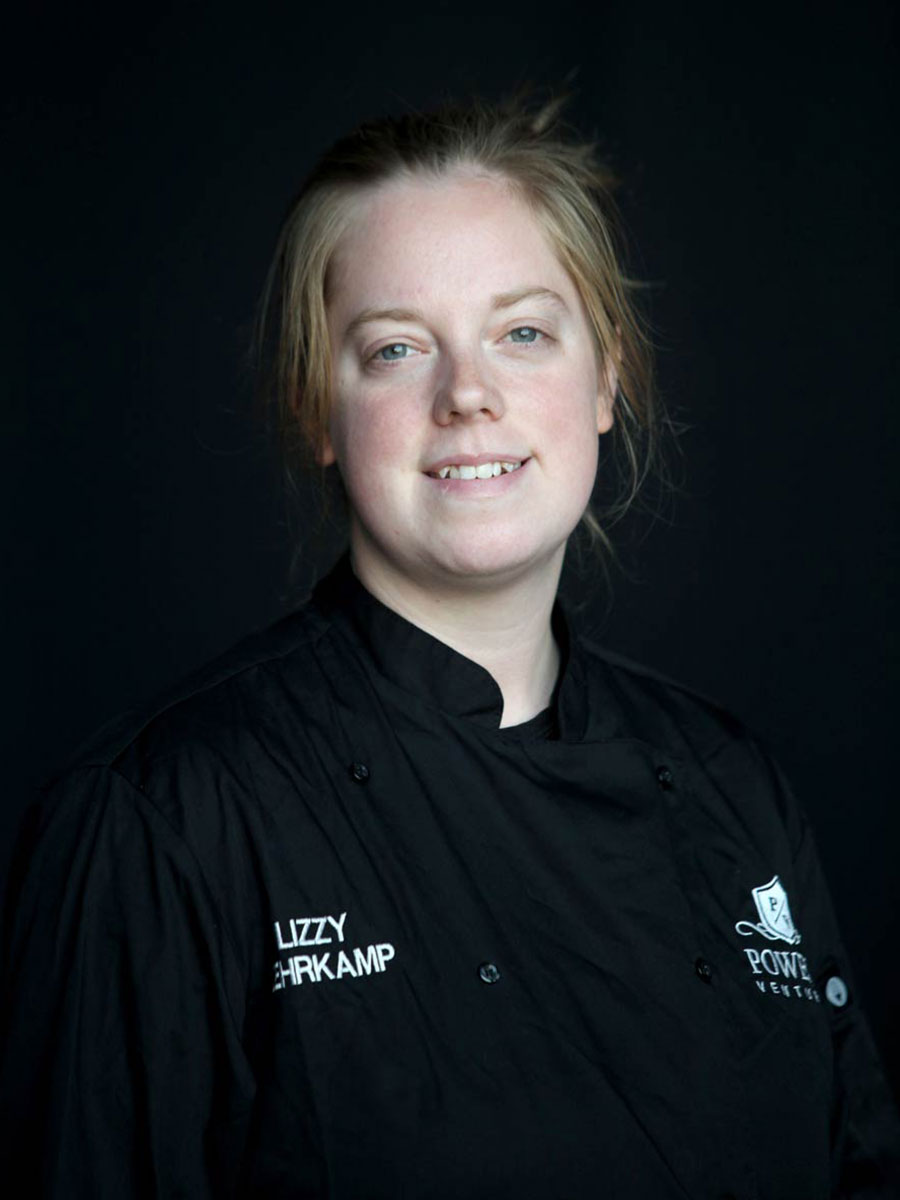 Chef Lizzy has been with Pinnacle Catering since 2021. She deals with a variety of things every day. What Lizzy loves most about the Pinnacle team is the fast wit and sense of humor with everyone at Pinnacle really makes the days more enjoyable.
"Some days I think we should all be followed around with cameras and have our own reality show. We all get along very well for being in such a stressful environment at times."
She enjoys being a part of everyone's celebrations. Food brings people together and makes memories they get to keep for a lifetime.
Meet our
sales and management team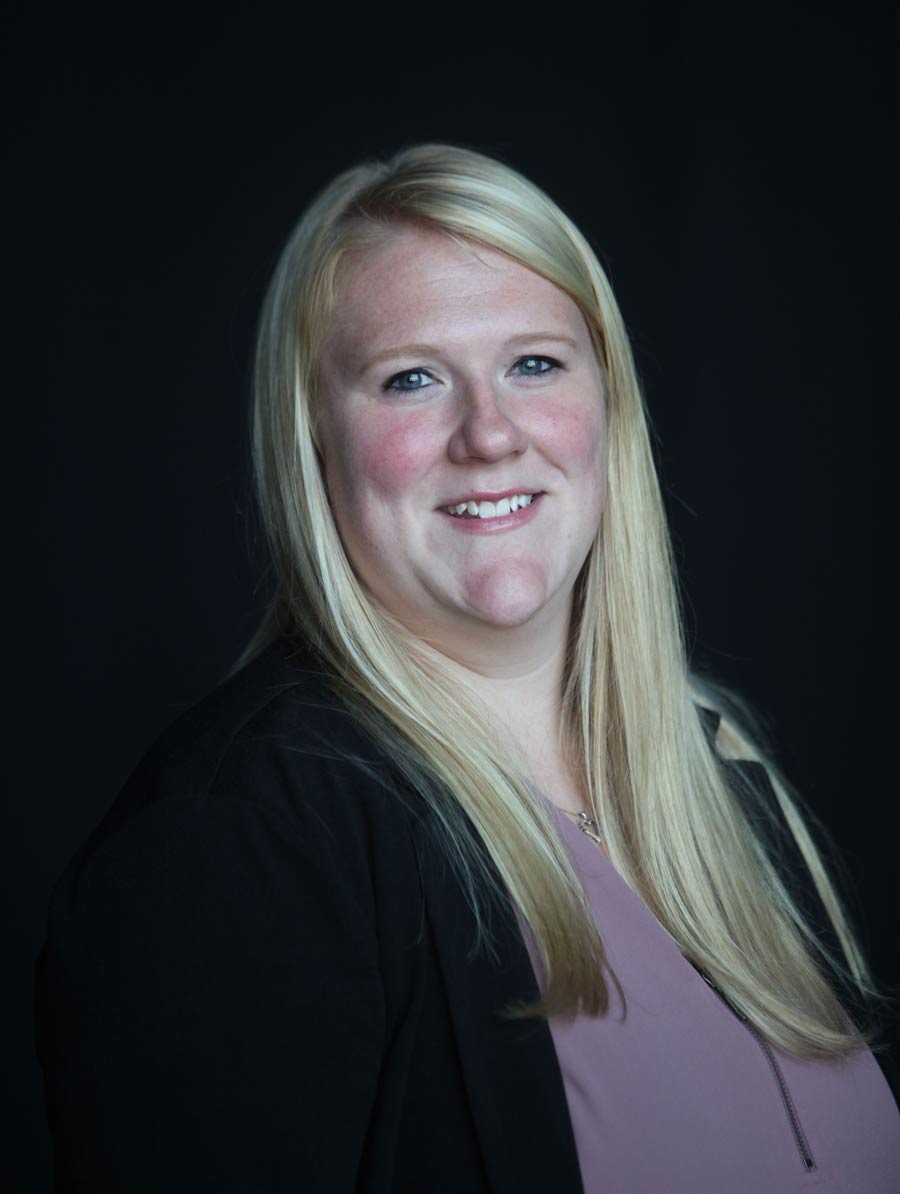 Jessica Lentz
General Manager
Jessica is the general manager at Pinnacle Catering and has been with the organization since 2013. She is the first to help out her team and ensure both our employees and clients are happy and taken care of on all occasions.
She finds enjoyment in meeting and working with new staff and building relationships with clients and her team. Jessica enjoys helping clients through the planning process and making their event memorable with the best experience and high-quality food.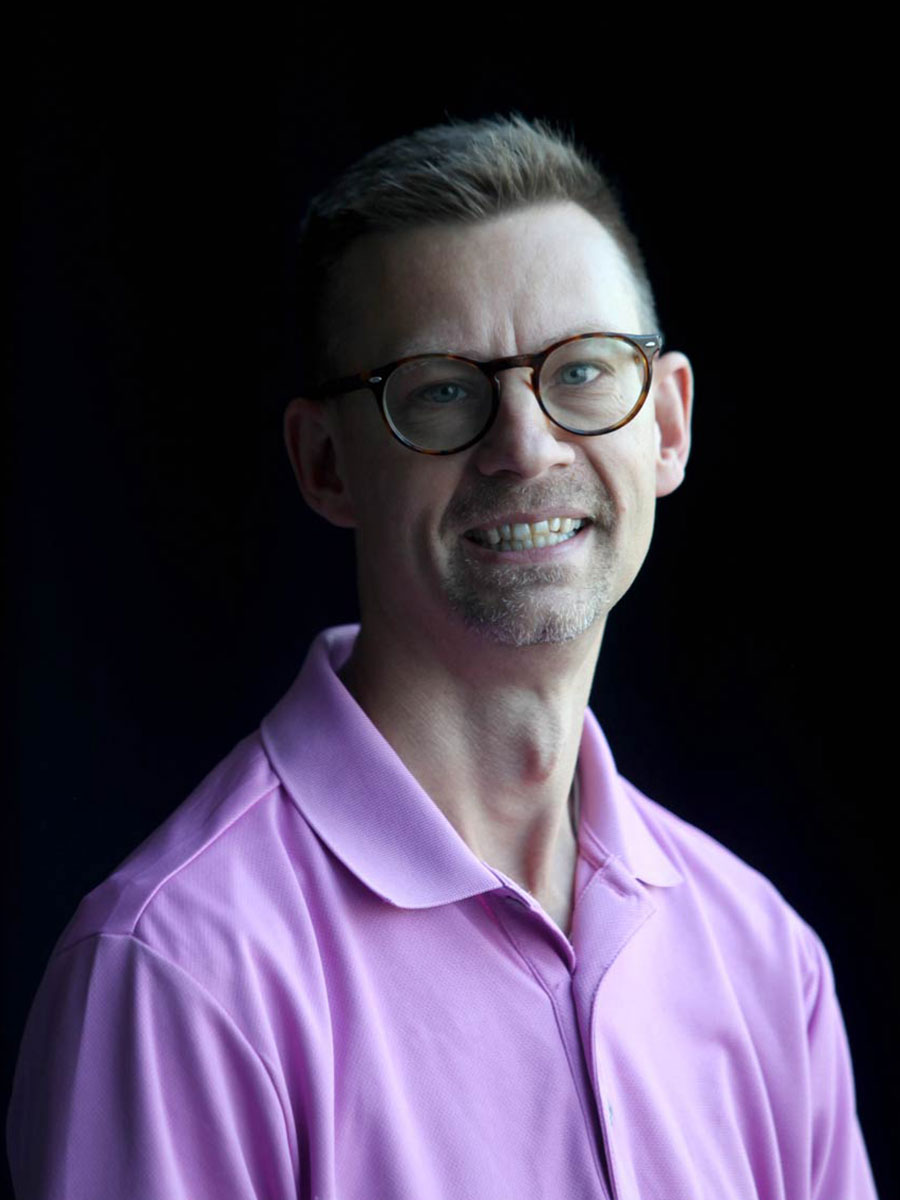 Joe DeChamps
Sales & Operations
Joe has been with Powers Ventures in different capacities since 2005, and joined the Pinnacle Catering side of the company in 2010. He has vast experience in multiple roles within Powers Ventures and uses that expertise to execute seamless operations with each of our clients needs.
Joe enjoys working with the Pinnacle team because of everyone's dedication to the success of each event, from small to large. He is here to ensure our clients are well taken care of by providing excellent service and exceptional quality products.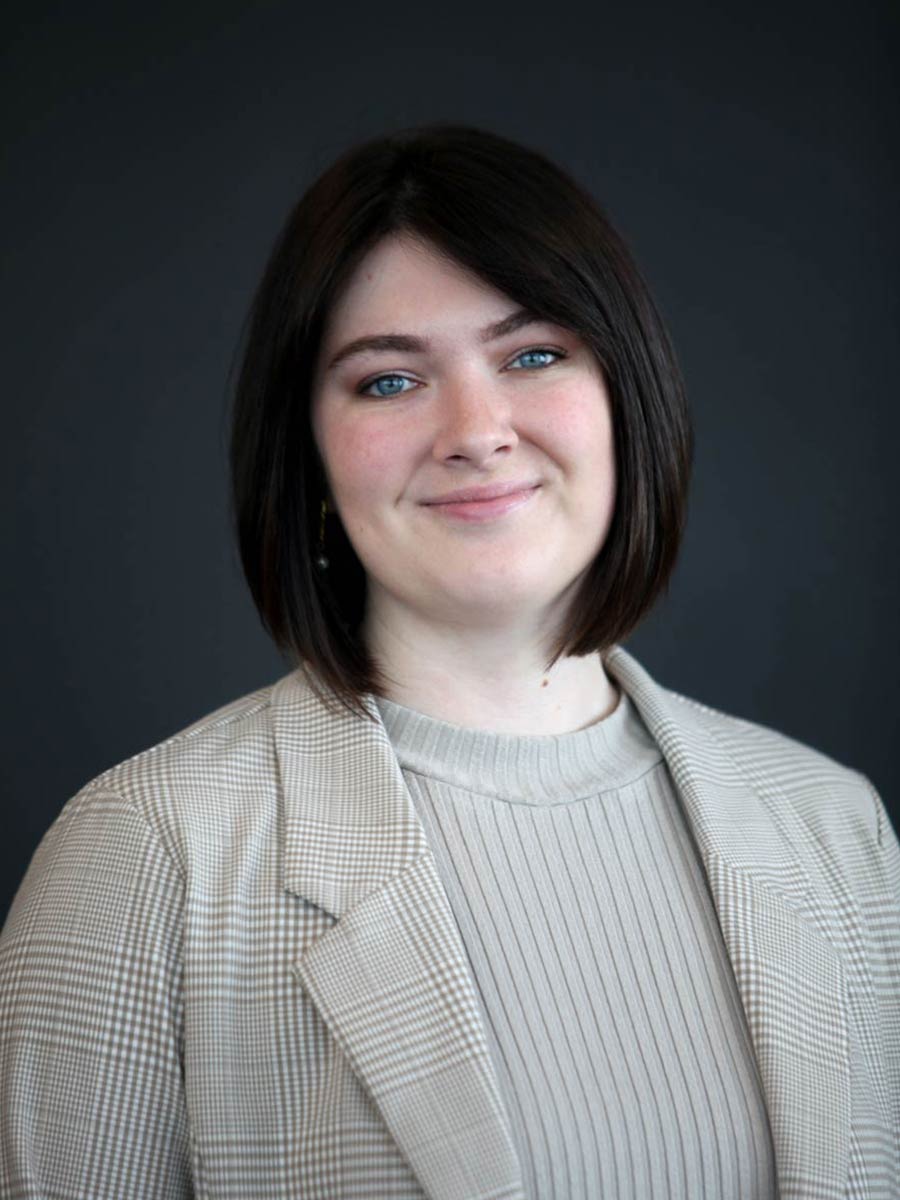 Sierra Flottum
Operations Assistant
Sierra has been with Pinnacle Catering since 2023. As the Operations Assistant, she helps coordinate catering inquiries with the sales staff, prepare and record customer payments and transactions, assist in creating and sharing social media content, and assists with day-to-day operations, such as providing customer service and addressing customer concerns and questions both in-person and over the phone.
"I absolutely love the culture here at Pinnacle Catering. I am so fortunate to be a part of our service-oriented team. We understand there is a lot that goes into planning an event, and it can be stressful. With some compassion and empathy, I love working with our customers to alleviate some of that stress. When choosing Pinnacle Catering, we want our customers to be able to relax and enjoy their event with their guests. Catering isn't just about the food. While we are indeed a food driven company, we are equally driven to service."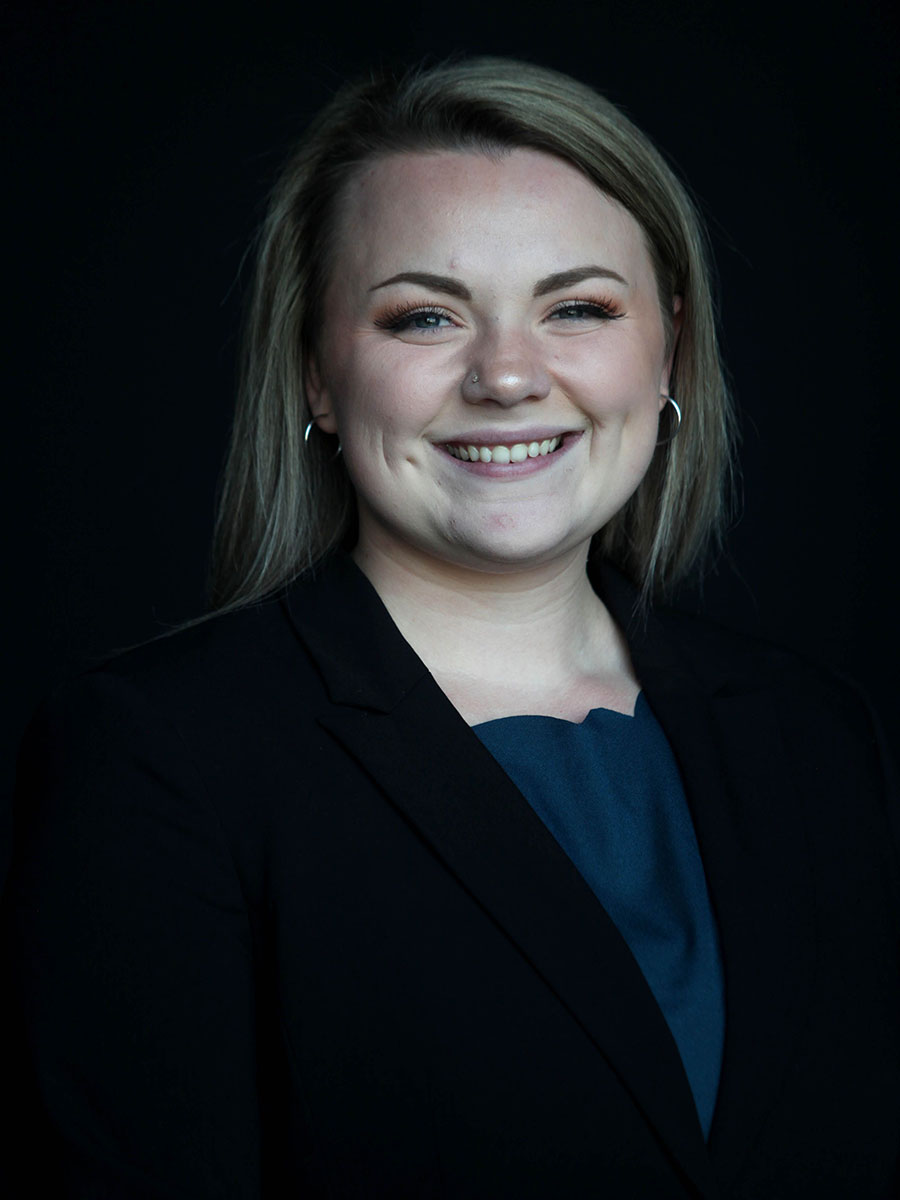 Callie Spelhaug
Sales & Operations
Callie has been with Pinnacle Catering since 2020. during the COVID pandemic. She works with our offsite weddings and special events! Whether they be personal- or business-based events, her role is to assist our clients through every step of the planning process, from food and beverage services, to being there the day of the event to ensure the service runs smoothly.
Working at Pinnacle Catering and being a part of the Powers Ventures family is an experience that is unlike any other- whether you are an employee or a client, you know that you are taken care of. This company and each of its team members are respectful, compassionate, service oriented, and are here to help!
"The hospitality industry is always growing and changing, and Pinnacle is ready to take on whatever comes next. Change may seem scary, but keeping up with new trends and trying new items and creating customized menus are one of the things I love most about my job!"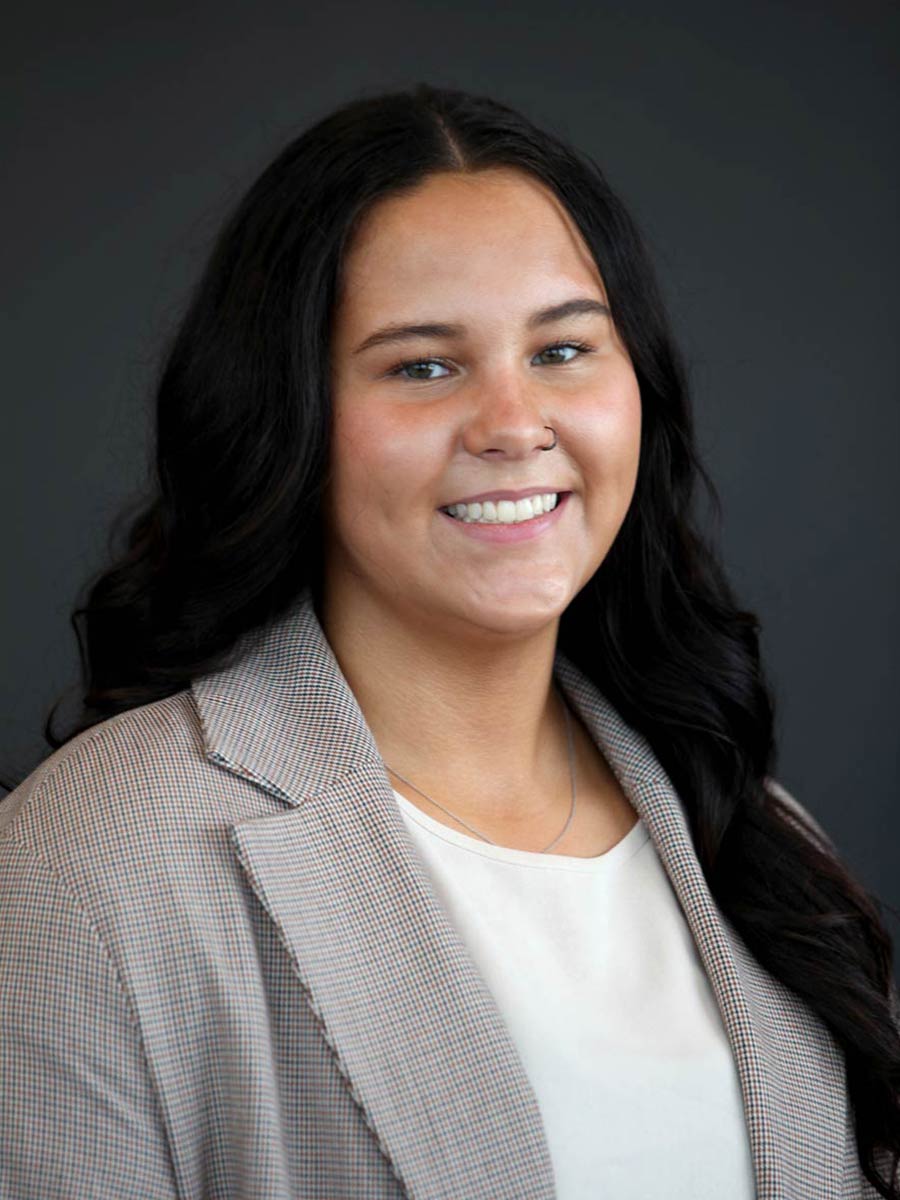 Marissa Nelson
Sales & Operations
Marissa has been with Powers Ventures since 2022, starting as an intern at Mayowood Stone Barn and transitioned into her current sales and operations position at Pinnacle Catering in 2023. Marissa most enjoys that everyone's voices matter in the organization, no matter your role.
"We all work together to get things done! I love being able to help bring the customers' ideas to life for their wedding days."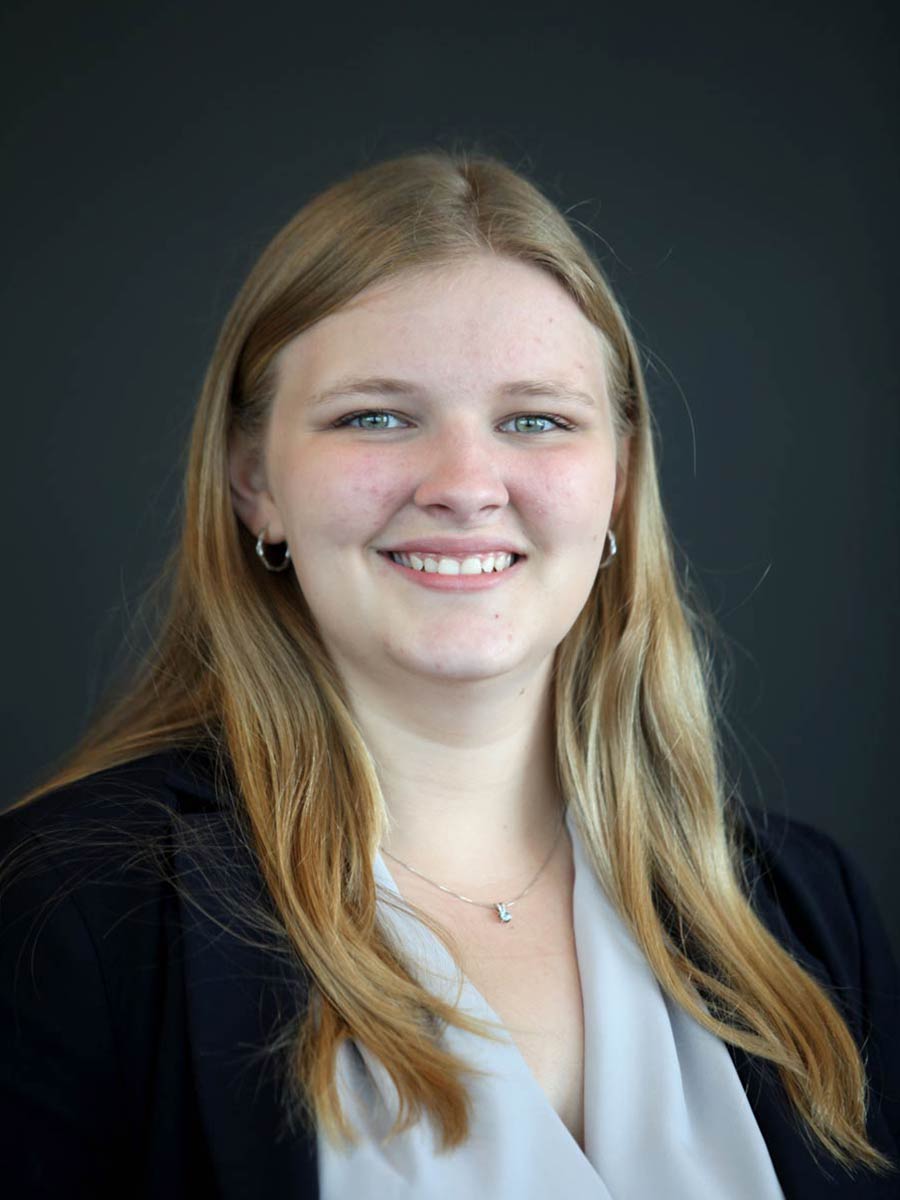 Taylor Sass
Sales & Operations
Taylor started at Powers Ventures as a host at the Canadian Honker Restaurant in downtown Rochester in 2021. Over the years she has grown with the company across several locations, increasing her knowledge of each business along the way. Taylor works primarily at Mayowood Stone Barn, assisting with wedding and event coordination and food and beverage service. Taylor enjoys working with our clientele to make each event unforgettable.